Telling someone you love them more than BACON.. is saying something! At least in our family it is.. WE LOVE BACON!
So when I designed this set I knew I had to have this perfect sentiment to go along with these fun images.
I was totally inspired and got my idea for this card from Lyndal's
card
.
I don't usually decorate the inside of my card.. but this one I just had to do something super simple.
Here is the video on how I created this fun card. If you haven't already.. Subscribe to my channel :)
Thanks so much for stopping by..HUGS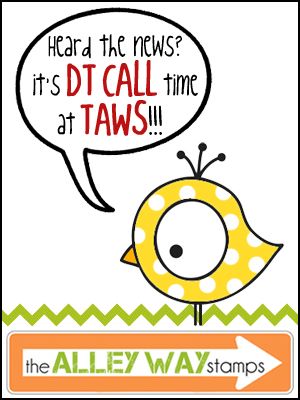 Don't forget there is a DT Call
over at TAWS
Challenges-
Pin It